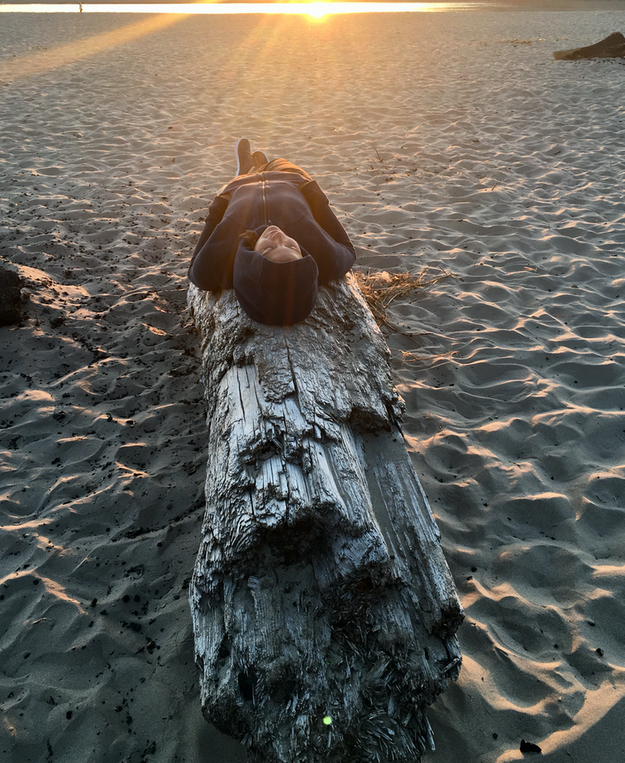 E-CYT-500, Om Yoga 2005/2021
Certified Thai Yoga Massage Practitioner, The Lotus Palm School 2009
Yoga Tune Up ®  / Roll Model Method ® 2019
Mindfulness Meditation Teacher Training with Cyndi Lee 2020
---
Annie Siegel is a native Clevelander dedicated to the path of helping her clients and students become more mindful in their daily life.  She has been immersed in the local yoga community for more than 20 years, a dedicated student of yoga since the late 1990's, and a certified yoga teacher since 2005.  
Like many, Annie's yoga practice began as just another way to exercise.  Always athletic and active, Annie was constantly on the lookout for the next great workout.  What she found in yoga was so much more than a physical challenge.  Annie had always been attuned to the mind/body connection and once she delved into her own yoga practice, she immediately knew it was something she wanted to share with others.  
Now, more than 20 years later, while she still enjoys a good physical challenge, what has become more important to her practice is the insight and truths that reveal themselves when she comes to her mat.  Her practice has become more about letting go of the daily distractions, finding quiet and tuning in with what really matters.
After five years of teaching yoga, Annie found that her private clientele was growing and her students were very receptive to her hands on adjustments.  As a way to expand her offerings to private clients, Annie completed additional training in Thai massage through The Lotus Palm School.  
Most recently, with the onset of "shelter at home," Annie's studies came full circle as she was able to study again, online with Cyndi Lee, founder of Om Yoga, the origin of her first teacher training! Studying mindfulness meditation online with Cyndi Lee has been a game changer for Annie, and influences nearly every aspect of her teaching.
Annie resides in Shaker Heights, Ohio with her husband Scott, their two children Isabel and Miles, her dog Chase, and her two cats Hermione and Stella.  In her free time, she enjoys getting lost in books,  taking family walks with the dog, and just relaxing.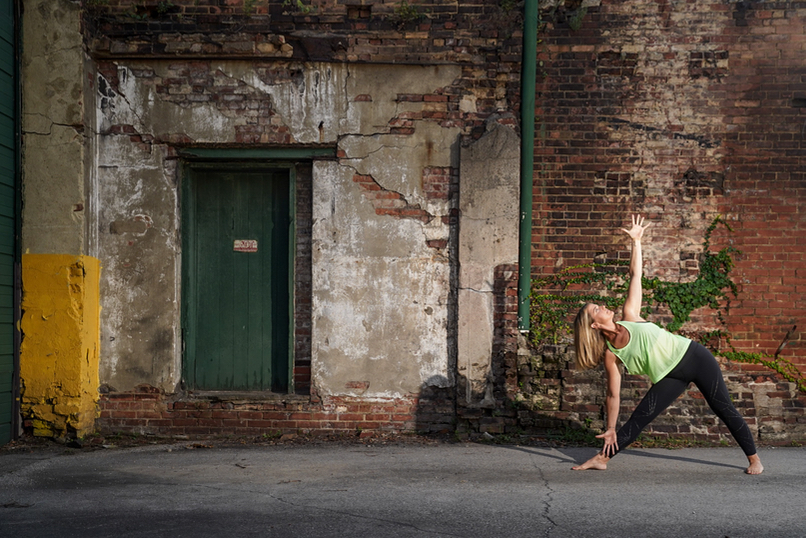 annie's journey
Education
Ursuline College, BA Sociology/ MA Education
Certifications & Trainings
Om Yoga - 500+ hours E-CYT
Yoga Tune Up®
Roll Model Method®
Lotus Palm School of Thai Massage - Level 1/2
Cyndi Lee Mindful Meditation Teacher Training
Jason Crandell Yoga Method Workshops/Retreats
experience
Some of Annie's recent corporate, school-based and studio experience and clients include: