"Meditation is not an escape it is the courage to look at reality with mindfulness."

---
Thích Naht Hanh
Get quiet, get still, get grounded.  Incorporating a meditation practice will help you navigate your day with patience, thoughtfulness and more ease.
Meditation sessions guided by a calming presence and soothing voice: to create stability, clarity, and strength.
Annie offers private meditation sessions in your home or workplace for individuals and small groups.  Private classes are also available virtually via Zoom.  Join our community for online drop in classes or form your own private group with friends or colleagues.
Curious about Meditation? Annie offers virtual, drop in, 30 minute guided morning meditation classes several days a week.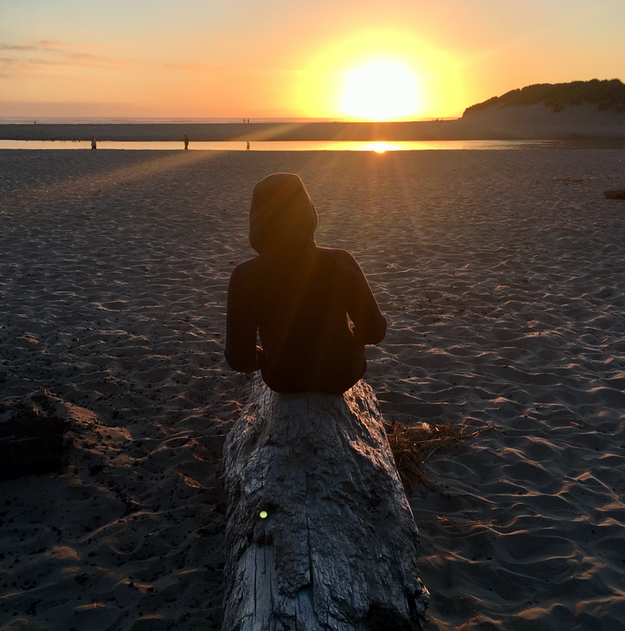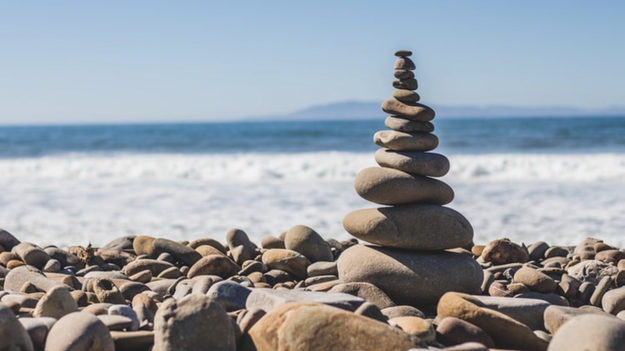 Mindfulness Meditation
Learn the step by step process of "consciously placing the mind."
Guided Breath Technique & Meditation
Learn simple breathing techniques to help anchor your mind and soften anxiety as a segue to guided meditation.
Guided Relaxation
Cultivate conscious relaxation in this guided yoga nidra inspired approach to quieting the body and settling the mind.