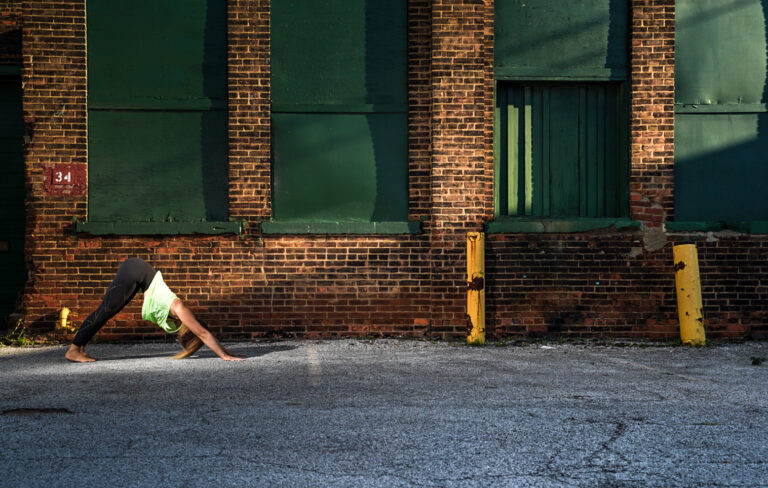 "Remember it doesn't matter how deep into a posture you go - what does matter is who you are when you get there. "

---
Max Strom
---
Annie hopes to inspire others to integrate yoga, meditation and relaxation into their daily lives.  Her teaching style is slow in pace with thoughtful sequencing.  Over the years, Annie's yoga students have come to her classes for precise alignment cues, moderate pacing, inspiring music and nurturing hands-on adjustments.  Annie's class is taught with the intention to help people quiet their mind and body so that they can listen to their heart. 
Simply Grounded yoga is for every body. A straightforward, functional, and strengthening practice to help you find balance and feel better in your own skin.
Annie offers private yoga sessions in your home or workplace for individuals and small groups.  Classes are also available virtually via Zoom.
Yoga Class Descriptions
Functional Yoga
inspired by the Yoga Tune Up® & Roll Model Method®
Classes designed to explore and target balancing the "blind spots"  in our bodies that cause us discomfort.  Ideal for those seeking a yoga practice tailored to their personal needs.
---
Slow Flow Vinyasa
A well rounded and complete yoga practice to soothe the body and mind.
---
Yin
A mostly passive yoga practice that truly merges the worlds of meditation and yoga.  Postures are held for several minutes at a time to target connective tissues.
---
Restorative
Completely passive yoga practice using props to support the body to aid in total relaxation.